Gallery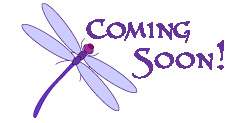 This site is under re-construction! Please bear with us.
If you need an order right away, or want to order early for Christmas, please EMAIL ME and I'll get right back to you!
---
All images on this site, with the exception of the site template, are the sole property of Sacred Dreams Beadwork © 1999. Do not use without express written consent. Violaters will be prosecuted.